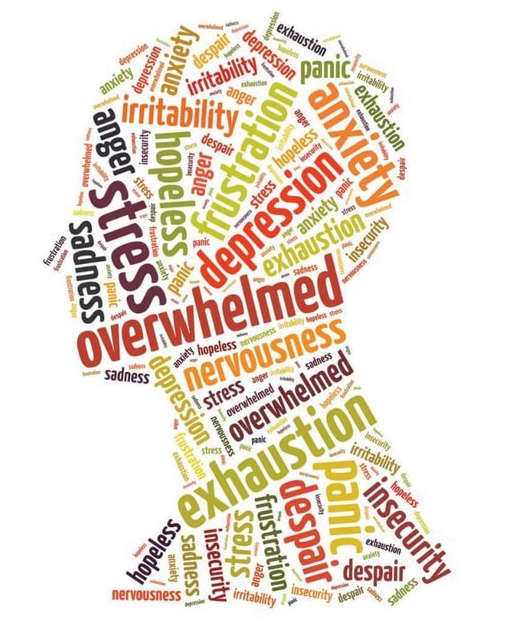 Let's Talk
MENTAL HEALTH SEMINARS
Sundays 6pm to 7.30pm
11 November to 2 December
WELCOME
The Cuisle Centre provides a wide-range of services and courses designed to support whole-person health in its many dimensions – physical, mental, spiritual and social. The Cuisle Centre offers classes to help you make healthy lifestyle choices, outdoor programs, group activities for adults and children, and one-one counselling services. Invite us on your on journey to peak health and vitality.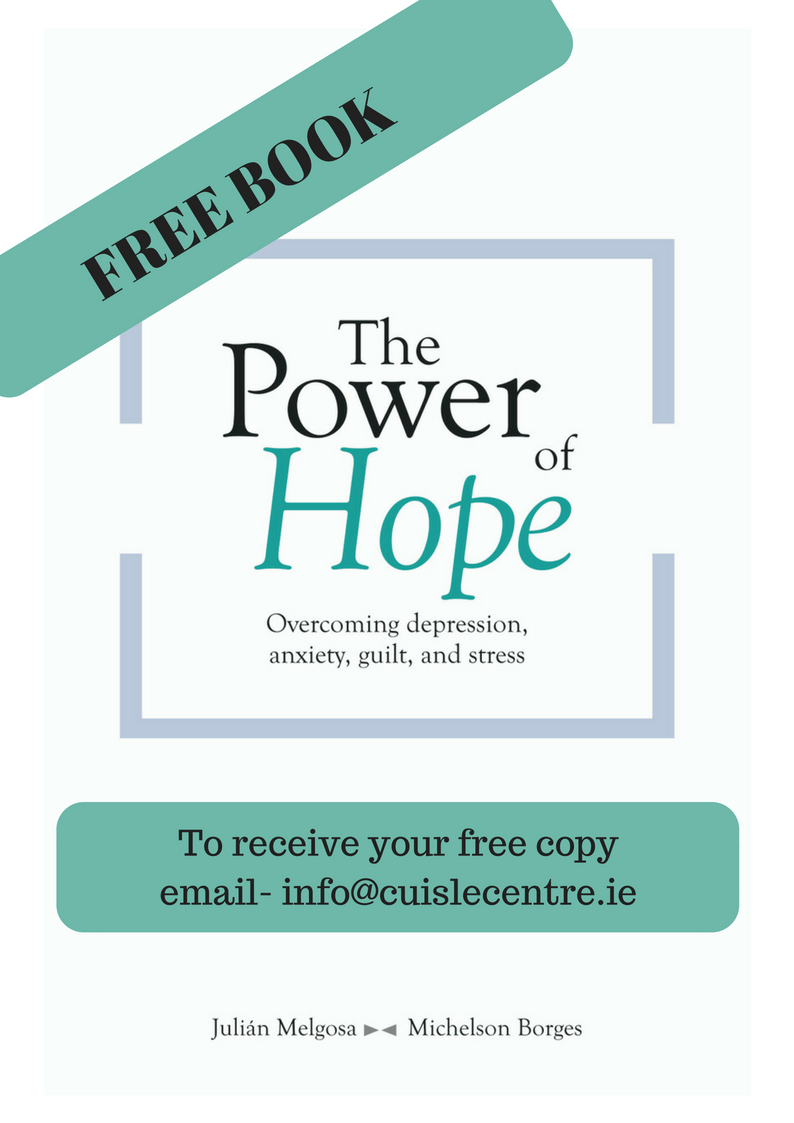 NEWS FROM THE CUISLE CENTRE
NEW CUISLE CENTRE BROCHURE JUNE 2018
The Cuisle Centre offers a wide range of activities, look at our new brochure and if you see anything that interests you then email info@cuislecentre.ie or text 085 849 7877
CUISLE CENTRE STREET FEAST 10TH JUNE
The Cuisle Centre has organised its very first Street Feast. Street Feast is held annually, throughout Ireland, on a specific date and it is a day of local lunches across Ireland, this year it was on 10th June. The aim of a Street Feast is to eat great food, celebrate local community and meet new people who live nearby. It was estimated that 1300 Street Feasts were held throughout Ireland and that 120,000 neighbours got together.
UPCOMING PROGRAMS AND EVENTS