WELCOME to the cuisle centre
The Cuisle Centre is a Community Centre in Ranelagh which provides a wide-range of services and courses designed to support whole-person health in its many dimensions – physical, mental, spiritual and social. The Cuisle Centre offers classes to help you make healthy lifestyle choices, outdoor programs, group activities for adults and children, and one-one counselling services.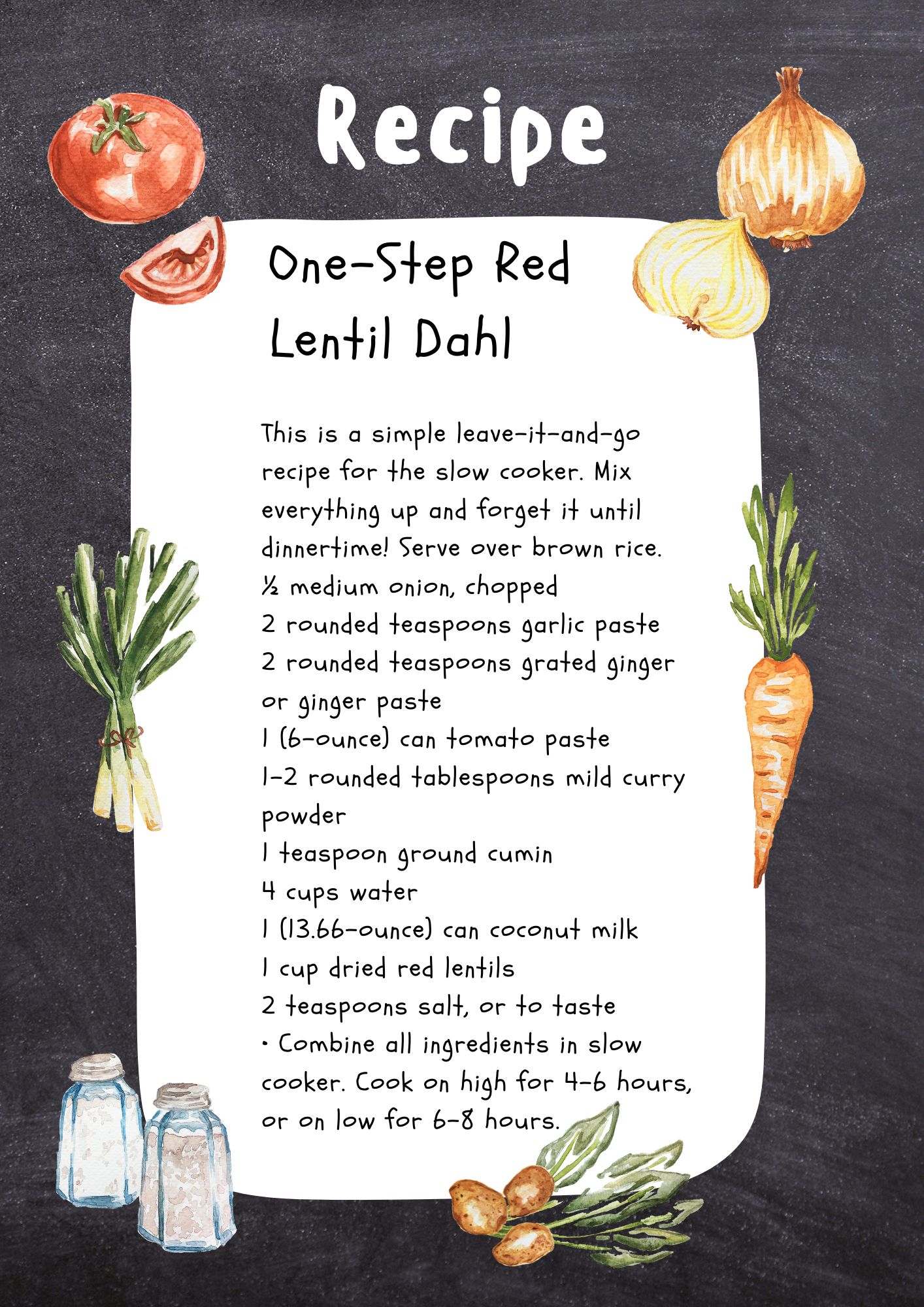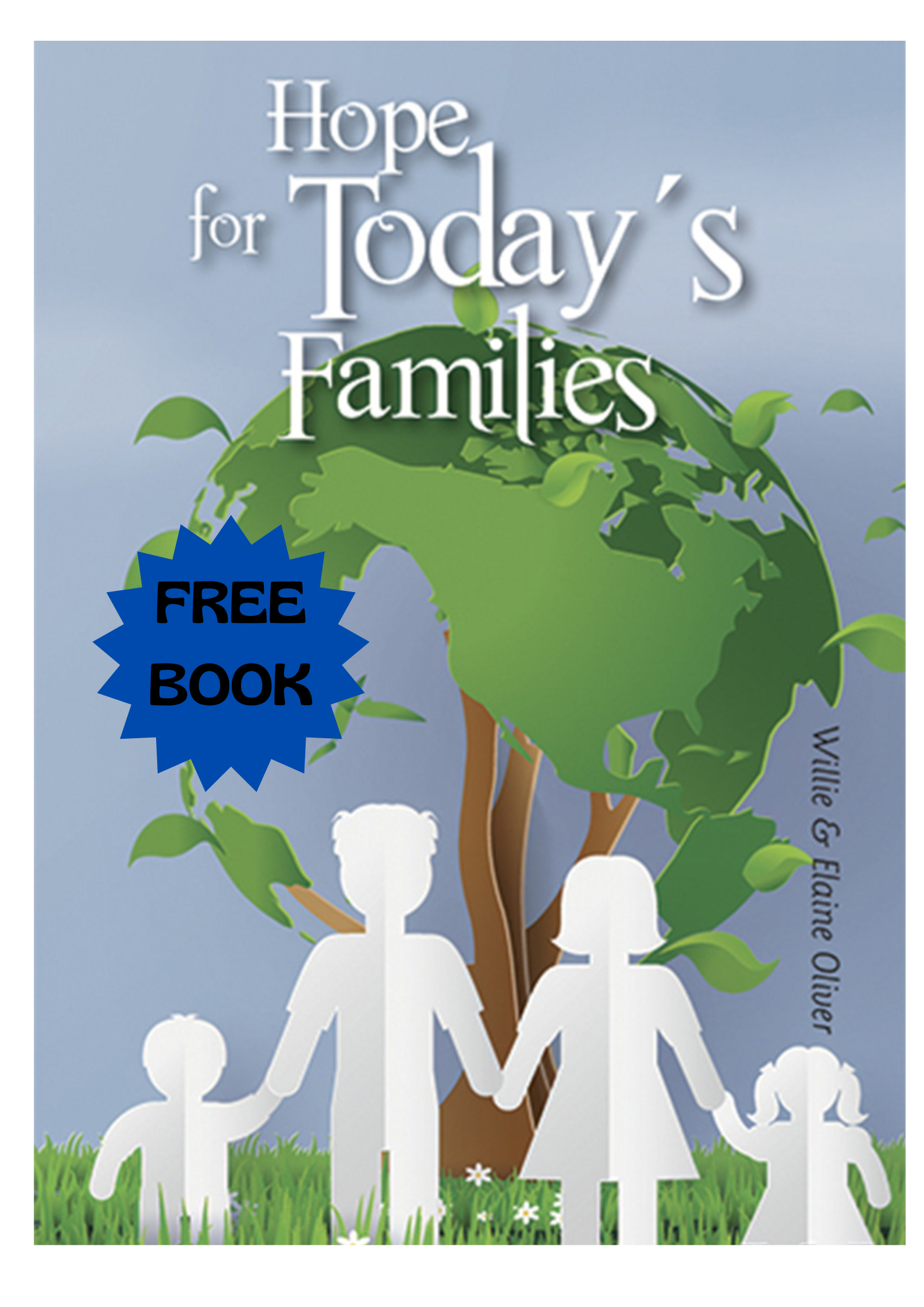 free book offer
Hope for Today's Families is a free book offer. Contact us to receive your copy. Free delivery in the Republic of Ireland and Northern Ireland.
info@cuislecentre.ie,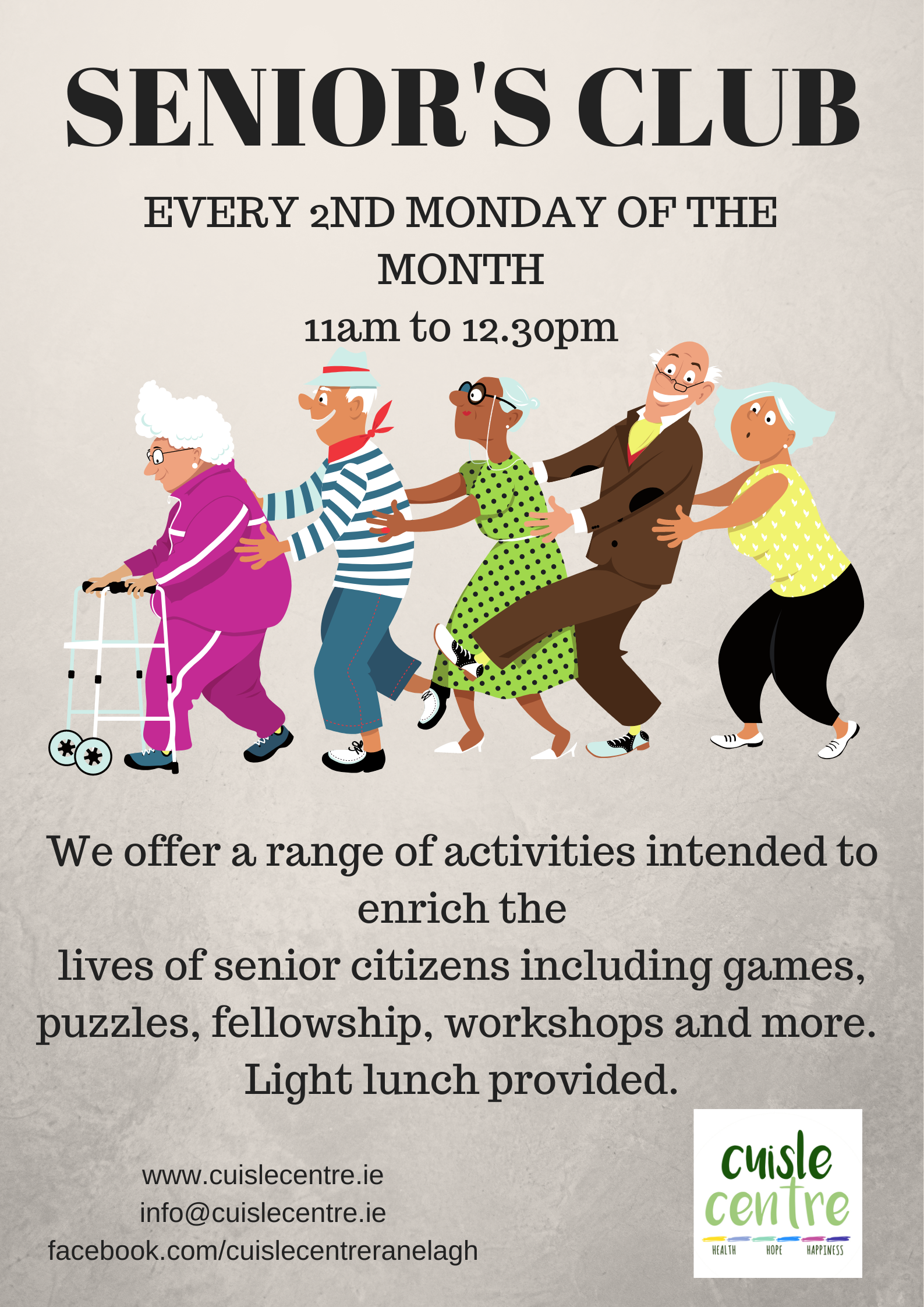 Senior's Club
Restarting on the 14th November from 11am until 12.30pm and every 2nd Monday of the month. If you know of anyone who is in their Senior Years of life or someone who is lonely then let them know about Senior's Club in the Cuisle Centre, 47a Ranelagh Road (beside the Luas Bridge).
There will be games, activities and a light lunch at the end.
UPCOMING PROGRAMS AND EVENTS